THE NATURAL WORLD
SCENIC PLACES


.THE RED ROCK FORMATIONS OF SEDONA IN
NORTHERN ARIZONA

One of the fantastic red rock formations
near Sedona in Northern Arizona
Sedona area in Northern Arizona
This formation is named Bell Rock.
One of the many pinacles
of the famous Red Rocks

There are numerous
formations in the Sedona area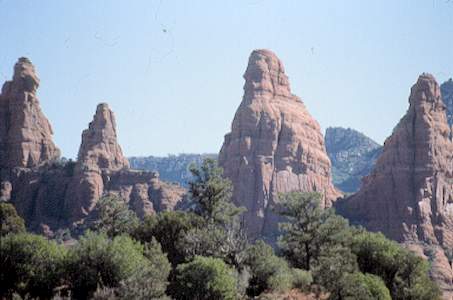 One of the named areas, Two Nuns,
near the Chapel of the Holy Cross
The Drumheller Badlands in Alberta
Sedimentary layers from earlier time
periodsworn away by natural processes.
The Drumheller Badlands in Alberta
An area in the world where complete
dinosaur skeletons have been found.
The Terrain in the Drumheller area

The Hoodoo's in the Drumheller area with the capstones.
The Dinosaur Capital of the World

| | | |
| --- | --- | --- |
| | | |
| The Devils Rock on the Oregon Coast | | Canon Beach area on the Oregon Coast |
There are numerous rock formations
to be seen down the Oregon Coast.
Rocks, beaches and the Pacific Ocean
on the Oregon Coast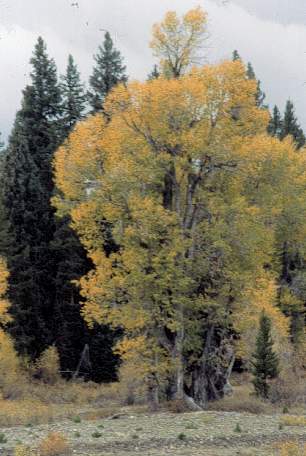 Autumn in Jackson Hole Wyoming



Indian Canyon Rock Formation
Near Palm Springs in California